Professional office moving in Ottawa
we specialize in office moving.
We Specialize In Office Moving.
Professional office moving is a responsible task and we really treat it as one. No detail of the
task is missed, from the prompt planning and organization of the process and up to taking in
concideration the schedule of the company. We appoint a personal manager to each crew who
coordinates all movers from start to finish. This kind of approach greatly helps customer
interaction with our company, providing ability to quickly respond to emerging issues and
immediately resolve them.
Smart Movers Ottawa Company provides a variety of services, the optimal combination of which
leads to achieving the best results possible within the minimal time range:
Planning of the upcoming move (the discussion of all the details with a personal manager, and
the possible on-site estimate by our company's experts);
Preparation of all the necessary materials and eqiopment for the move (disassembly, packaging
cased and upholstered furniture, safely handling technical equipment, all the documentation, as
well as personal necessities if needed);
Transportation and follow-up icluding specialized vehicles;
Upon arrival – unloading, unpacking and placement of the transported properties;
Disposal of moving materials and garbage as well as site cleaning.
All work is done in accordance within the highest standards of quality that guarantees the safety
of your property at any time during the office move. In addition, we insure the property of the
customer from any unpleasant occurances. That's why customers of Smart Movers Ottawa trust
us to transport their most valuable goods – expensive equipment, safes, antiques, etc. We have
extensive experience in office traffic, and therefore are willing to guarantee the timeliness and
the quality of the executed orders.
Safety, reliability, commitment and professionalism are the main assets of our company. We
value our customers and are always tuned to long-term partnerships.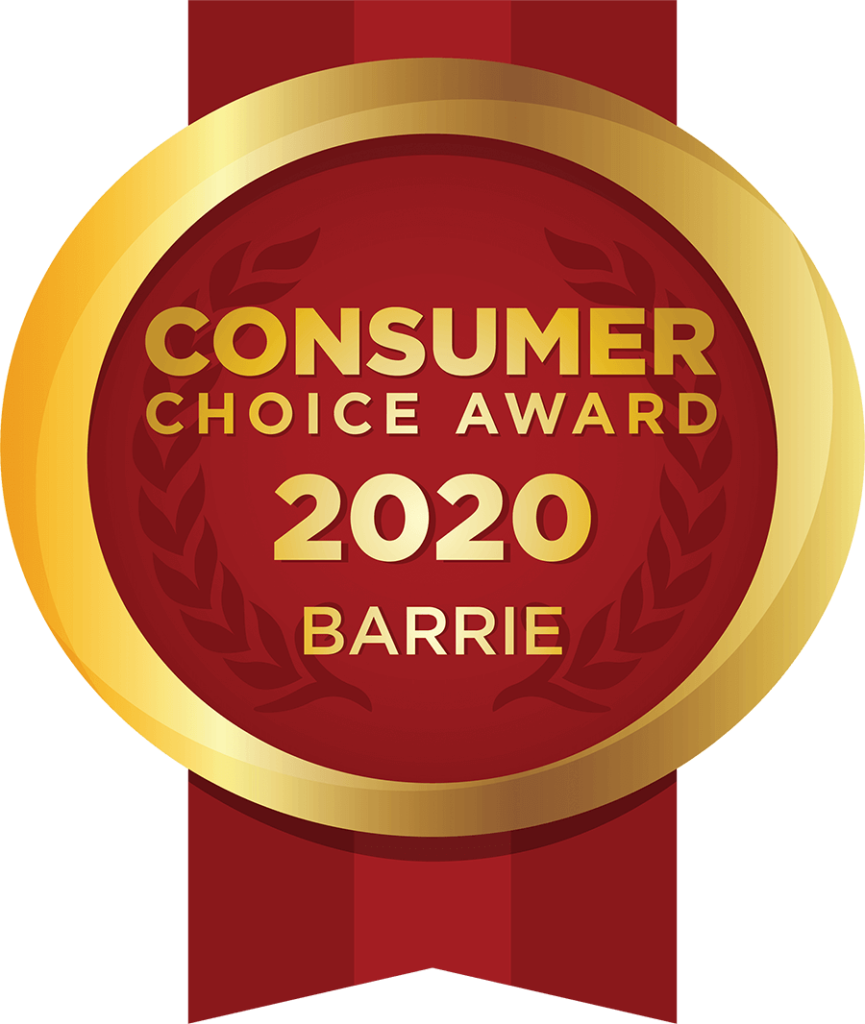 GET A Free Quote for Office Moving
Call for Office Moving Service.