Moving company Smart Movers Ottawa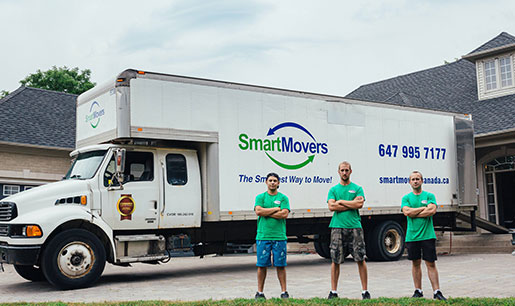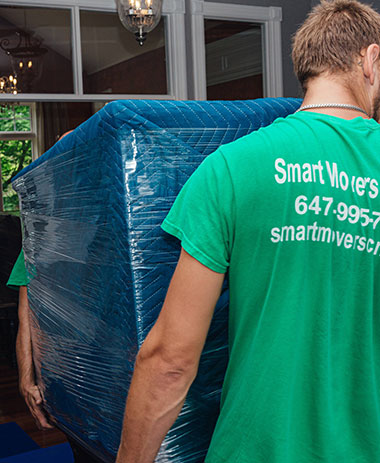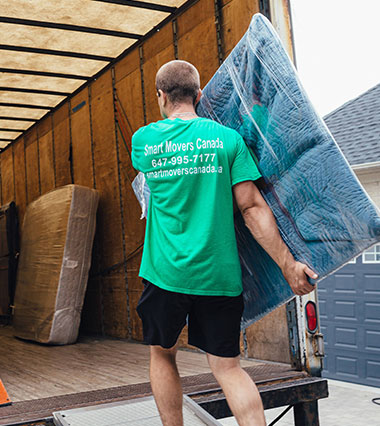 About Smart Movers Ottawa
Moving company Smart Movers Ottawa is one of the leaders in the moving service field in Ottawa . We
provide a broad range of professional moving services for planning, organization and execution of any moving
task such as relocation of apartments, condos, houses, offices, retail, warehouse and other facilities. We
have years of experience, teams of highly skilled and devoted professionals and top notch equipment
witch allows us to perform projects of any complexity.
Moving with us is an experience that meets any need of any customer. Our unmatched professionalism
and responsibility of guarantee you maximum care and workmanship at any stage of your moving. Book
your free consultation with appraiser on-site to reduce moving costs and inconveniences.
Professional Movers in Ottawa
Move with Smart Movers Ottawa
Hiring us every customer can be sure that his property and goods are at the hands of the real
professionals, who promptly, patiently and efficiently will perform the moving mission.
Our ultimate Goal is to make your move easy, comfortable and satisfying!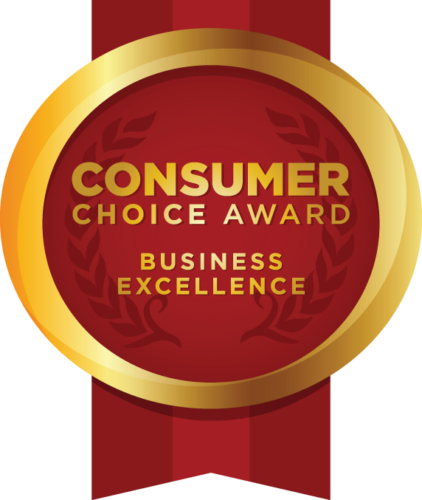 Benefits of cooperation with Smart Movers Ottawa: