Assembling & Disassembling & Packing
Once all your items are moved safely into your home, the next step is to your furniture and belongings in the right spot.
Assembling & Disassembling & Packing in Ottawa
Disassembled furniture can be a hassle to put back together.
Disassembly, reassembly and packing are integral part of any office or residential
moving project. Our company offers professional services for assembly,
disassembly and packing of office and home furniture, which can be done either
as a part of the move or as a separate service.
Disassembly and reassembly of furniture and packing belongings are one of the
most important conditions for the safe transportation of your items. Skilled
professionals of our moving company pay particular attention to this task, gaining
over the years all the required experience and knowledge of the process.
Our staff can efficiently disassemble and pack the necessary items during your
move. Our company performs work on the assembly and disassembly of furniture
with great responsibility, keeping an eye on little details and heavy parts. We
know the specifics of the raw materials which your furniture made from and
related accessories mechanics. Our professionals gently and carefully disassemble
your furniture, label the parts, gather all the fasteners and brackets, attach them
to the main parts (doors, walls) of the cabinets, sofas, etc. Proper packing of
furniture and other items is crucial in order to keep them safe and sound, it is
necessary to protect them from mechanical damage and any other factors that
could cause damage. The safety of transported property depends on the accuracy
of the packer and the quality of packaging materials. It is important to make sure
to pack a glass or porcelain piece, shock sensitive parts of furniture, office
equipment, and other fragile items. For this process, we use special materials
such as cardboard packaging, air bubble wrap, packing paper, stretch film,
adhesive tape, wardrobe boxes, etc. Packing your goods by our staff is of
maximum quality, but quick and efficient as well. Each box is labeled strictly in
accordance with relevant instructions and notes.
The assembly / disassembly of furniture and packing belongings with us includes:
Usage of high-quality, up to day technologies and packaging materials;
Disassembly / reassembly of furniture items of any size, model and complexity;
High quality professional package;
Speed and accuracy;
Reasonable prices and flexible system of discounts.
Professionalism, reinforced by training and experience is a formula for success of
Smart Movers Ottawa!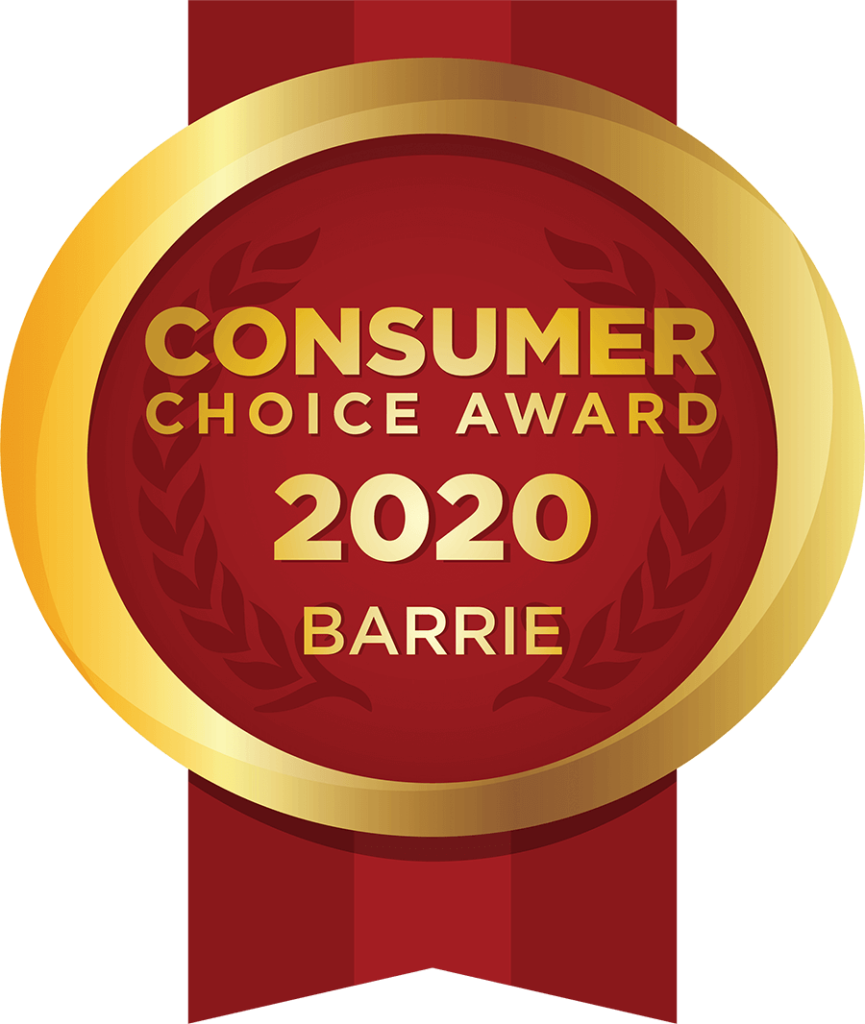 GET A Free Quote for Assembling & Disassembling & Packing
Call for Assembling & Disassembling & Packing