Moving typically involves getting rid of a lot of things you didn't know you had and now realize you don't need! That's where we can help.
Garbage Removal in Ottawa
Simply pick a time that works for you!
Have items you no longer need? Old furniture, broken appliances, construction
debris need to go? In this case, our company is at your service to pick them up for
you and take them to recycling facility. It can be even as small as pile of cardboard
boxes, a sofa or a chair that are subject to disposal.
Smart Movers Ottawa Company provides disassembly (dismantling), removal and
disposal of unwanted items accurately, quickly and at a convenient time for you.
Experienced in the garbage removal we perform all work very gently in order to
keep the floor and walls intact. Removal and disposal of waste includes:
Full range of services: from picking up of all debris (construction and domestic) to
loading into containers, packing and removal from the premises and its further
utilization.
Efficiency: our specialists guarantee high speed and accuracy of work.
Personalized approach to every customer: vehicle size for the garbage collection
and the number of movers will be selected based on the volume of the load. Our
consultants will be happy to answer your questions at any stage of operation.
Highly skilled specialists will work safely and promptly.
Reasonable prices: we will do all the efforts to optimize the cost of garbage
removal.
Smart Movers Ottawa guarantees an individual approach and offers optimal
conditions for every task!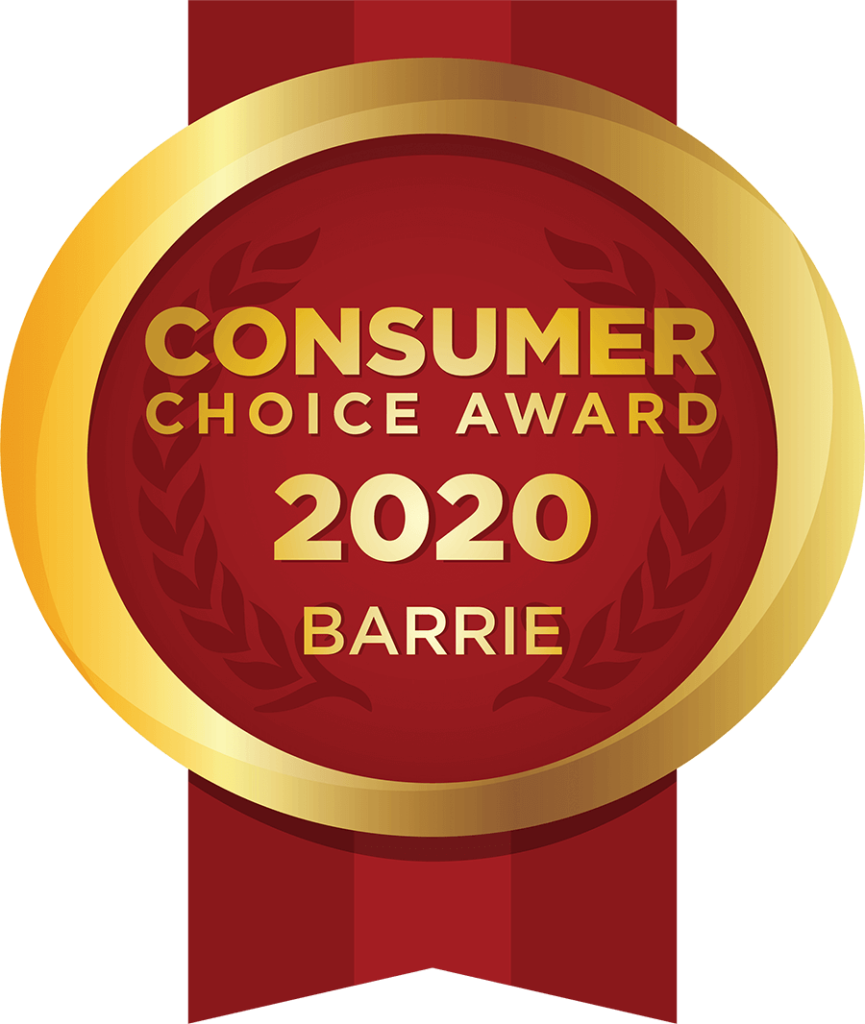 GET A Free Quote for Garbage Removal
Call for Garbage Removal service.